The high-profile "2018 ZiboInternational Women's and Children's Commodities Exchange Expo" was heldat the Zibo International Convention and Exhibition Center in Shandong fromAugust 9th to 12th. a 4-day expo, Member of the Shandong standing committee ofthe CPPCC Hu Zhirong, Zibo Vice Mayor Gaifang, Nearly 100 people including someleaders and guests from the 17 cities of Shandong province attended the openingceremony. The total area of the exhibition is more than 30,000sqm, with nearly1,000 exhibitors and 50,000 visitors, attracting more than 1,000 buyers.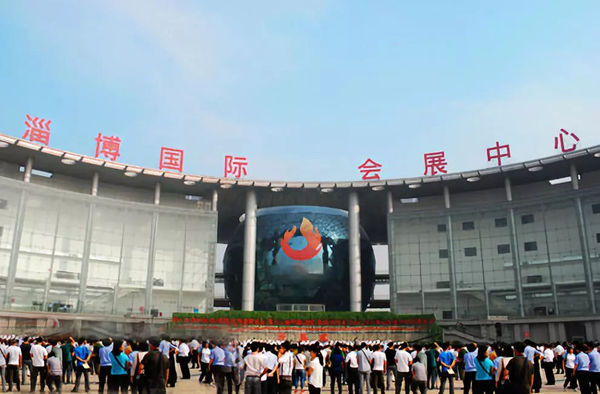 Shenzhen TOBE Technology Co., Ltd. asa well-known brand of LED display companies in China, created a colorful visualfeastfor the audience from all over the world with indoor HD small-pitch LEDdisplay OS121, transparent LED screen BP311/BP251/TX391, COB strip screen DB181.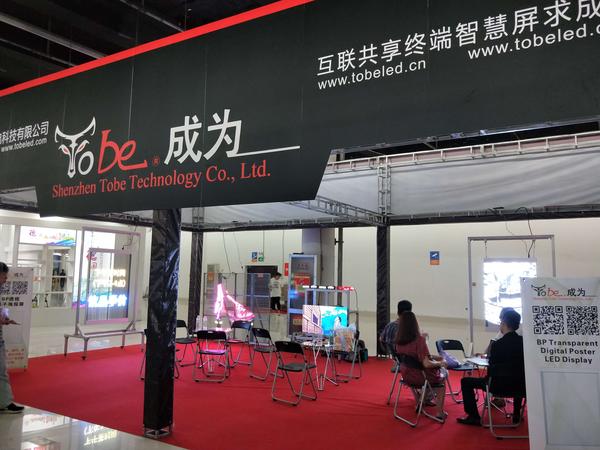 As the Thrivers of the transparent LEDscreen and small-pitch LED display in this industry, TOBE was also invited toparticipate in the technical forum held by this exhibition. General ManagerMeng Dongbin shared the development trend and development direction of LEDdisplay in the forum. The LED display can show its future in the field of Commerical/SmartCity, and introduce the new product LED window display BP251 to the exhibitorsand audiences participating in this forum. This is a very transparent,Super-market smart city products that are innovative and revolutionized by keytechnologies such as minimalism, intelligence, and high-lightness.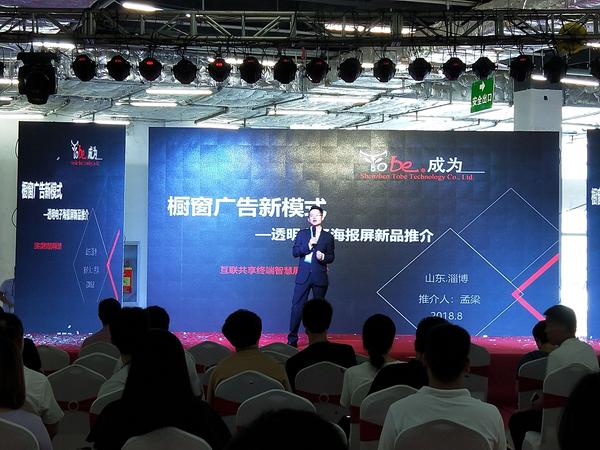 Many customers at the exhibition sitewere impressed by the quality and display effect of the TOBE products. Theyhave stopped to consult the product functions, and the sales elite andtechnical engineers of TOBE answer the whole process patiently. Theprofessional equipment and excellent service have won unanimous praise from theexhibitors. Many customers have also expressed their cooperation willingness. TOBEwill continue to maintain the concept of "Insisting on the main business andsharing industry" to create more commercial value for our customers. By eastwind of this event, TOBE will sail in the field of commercial LED display!